Rhode Island Convention Center
Art Providence Holiday Show 2018

December 8, 2018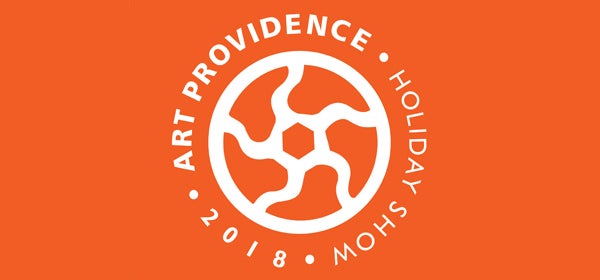 Art Providence Holiday Show 2018
Art Providence Holiday Show 2018
December 8 - 9, 2018
The Art Providence Holiday Show is set for December 8-9, 2018 at the Rhode Island Convention Center and will continue to carry on a long-standing tradition initiated by the Rhode Island School of Design over 20 years ago. The show will be open for two days, Saturday 12/8 from 10:00 a.m. to 6:00 p.m. and Sunday 12/9 from 10:00 a.m. to 5:00 p.m.
Over 200 artists and artisans will be showcased, including RISD alumni and other talented artists from Providence, greater New England and beyond. In the spirit of the American Craft Council, CraftBoston and other nationally recognized premier art and craft shows, Art Providence Holiday Show artists' work will be juried by a panel of experts active in art, craft and design.
Show categories include ceramics, fiber decorative, fiber wearable, baskets, furniture, glass, jewelry, leather, metal, mixed media, painting, photography, printmaking, prints, sculpture and wood.
Saturday, December 8, 2018

• 10:00 AM

Add to cal

On Sale TBA

Sunday, December 9, 2018

• 10:00 AM

Add to cal

On Sale TBA
Additional Links
Tickets Info

This event is open the public.

Tickets can be purchased the day of the show - Cash or Credit Card.

Price

SATURDAY & SUNDAY: $8.50 adults/ Children 13 & Under Free

Availability

On Sale TBA