Rhode Island Convention Center
Barstool Rough N Rowdy

November 22, 2019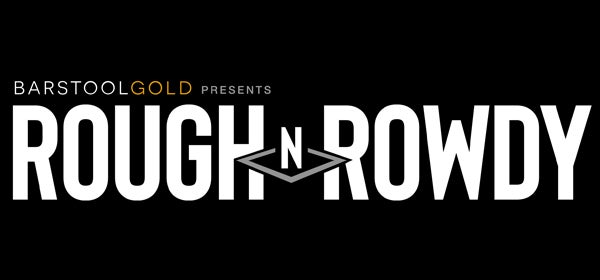 Barstool Rough N Rowdy
November 22, 2019 • 7:30 PM
Rough N' Rowdy 10 invades Providence, RI on November 22nd.
Who's the ROUGHEST fighter in New England?
This off-the-street boxing event will feature the areas roughest street fighters, bikers, bouncers, body builders, frat boys, and any one else who thinks they're man enough to step in the ring.

Billed as Feast in the Northeast, RNR10 is amateur fighters with no defense throwing
haymakers in the most action-packed event you'll ever see. Rough N Rowdy
will put tears

in your eyes laughing because you've never seen anything like it.

This live on Pay-Per-View event is hosted by Barstool Sports with laugh-out-loud non-stop with commentary from Dave "El Pres" Portnoy & Dan " Big Cat" Katz. Plus the
insane unpredictable action in the ring.

New England area fighters and ring girls can sign up at www.joinrnr.com

This event is sanctioned by the ISKA.
Estimated Attendance: 3,000
Additional Links
Tickets Info

This event is open to the public.

Please note that the event is currently sold out. But more tickets may become available soon. Check back for updates online Ticketmaster.com

Price

$150 / $125 / $100 / $75 / $60 / $50 / $40 / $30

Availability