Rhode Island Convention Center
Beauty and the Beast Gymnastics & Wrestling Invitational 2020

January 18, 2020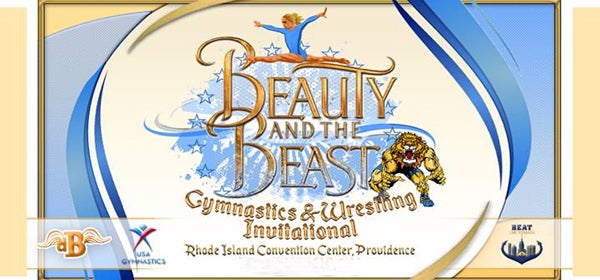 Beauty and the Beast Gymnastics & Wrestling Invitational 2020
Beauty and the Beast Gymnastics & Wrestling Invitational 2020
January 18 - 20, 2020
Dream Big Gym's Invitational has consistently grown over the past 10 years and attracts many great athletes throughout the region. This year's Beauty and the Beast Invitational promotes individual and team competition at all gymnastics levels, including a Saturday night College Meet and Open competition.
For Beauty and The Beast Gymnastics Schedule visit www.beautyandthebeastinvitational.com
Additional Links
Tickets Info

This event is open to the public.