Rhode Island Convention Center
Business Network for Offshore Wind International Partnering Forum

August 17, 2020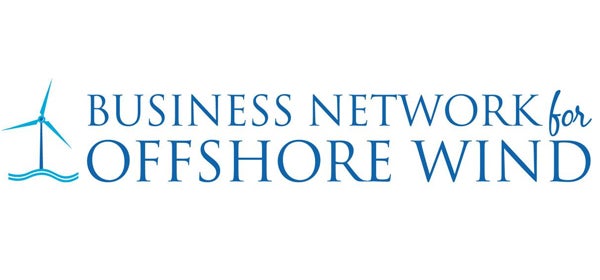 Business Network for Offshore Wind International Partnering Forum
Business Network for Offshore Wind International Partnering Forum
August 17 - 20, 2020
The Business Network for Offshore Wind's International Partnering Forum (IPF) is the leading technical conference for offshore wind in the United States and is dedicated to moving the industry forward. Offshore wind brings new revenue streams and thousands of jobs to the US. The 2 1/2 days are packed with a cutting-edge educational program, top-notch exhibitors and abundant networking opportunities. Let's work together to keep moving this new US industry forward.
Monday, August 17, 2020

TBA

Tuesday, August 18, 2020

TBA

Wednesday, August 19, 2020

TBA

Thursday, August 20, 2020

TBA
Additional Links
Tickets Info

This event is open to the public with advance registration.