Rhode Island Convention Center
2021 Rhode Island Boat Show

February 19, 2021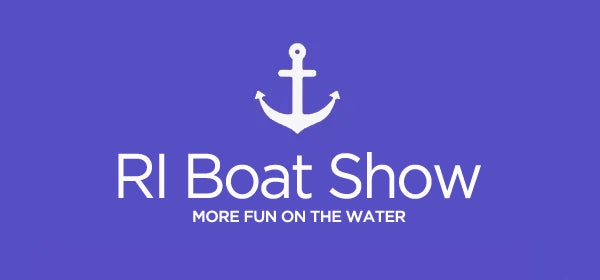 2021 Rhode Island Boat Show
2021 Rhode Island Boat Show
February 19 - 21, 2021
Wood Boat and Motor Inc of Warwick, Rhode Island, will be bringing the third annual Rhode Island Boat Show to Providence's Rhode Island Convention Center February 19 - 21, 2021. The three day event which is the only boat show scheduled for the Greater Providence area in 2021 will feature a wide variety of watercraft to suit the needs of both saltwater and freshwater enthusiasts and fishermen. Everything you need to maximize your time on the water.

Saltwater and freshwater boats. Boats of all shapes and sizes. Boats, kayaks, jet skis, pontoons, boat trailers, accessories and more.
Sponsored by Cardi's Furniture, Safe Sea, Carolina Skiff and Suzuki Outboards.
Event Hours:
Friday, February 19, 2021 - 12:00pm to 7:00pm
Saturday, February 20, 2021 - 10:00am to 6:00pm
Sunday, February 21, 2021 - 10:00am to 4:00pm
Additional Links
Tickets Info

This event is open to the public.

Price

Adults: $5.00/ Admission is free for children under age of 12

Availability