Plan Your Banquet
Let the celebration commence in beautiful downtown Providence!
Banquets qualify as awards ceremonies, proms, family gatherings, charity galas, holiday parties and beyond.
All banquets require a food and beverage contract but do not need to have a meeting element (such as a stage for a speaker) or hotel rooms.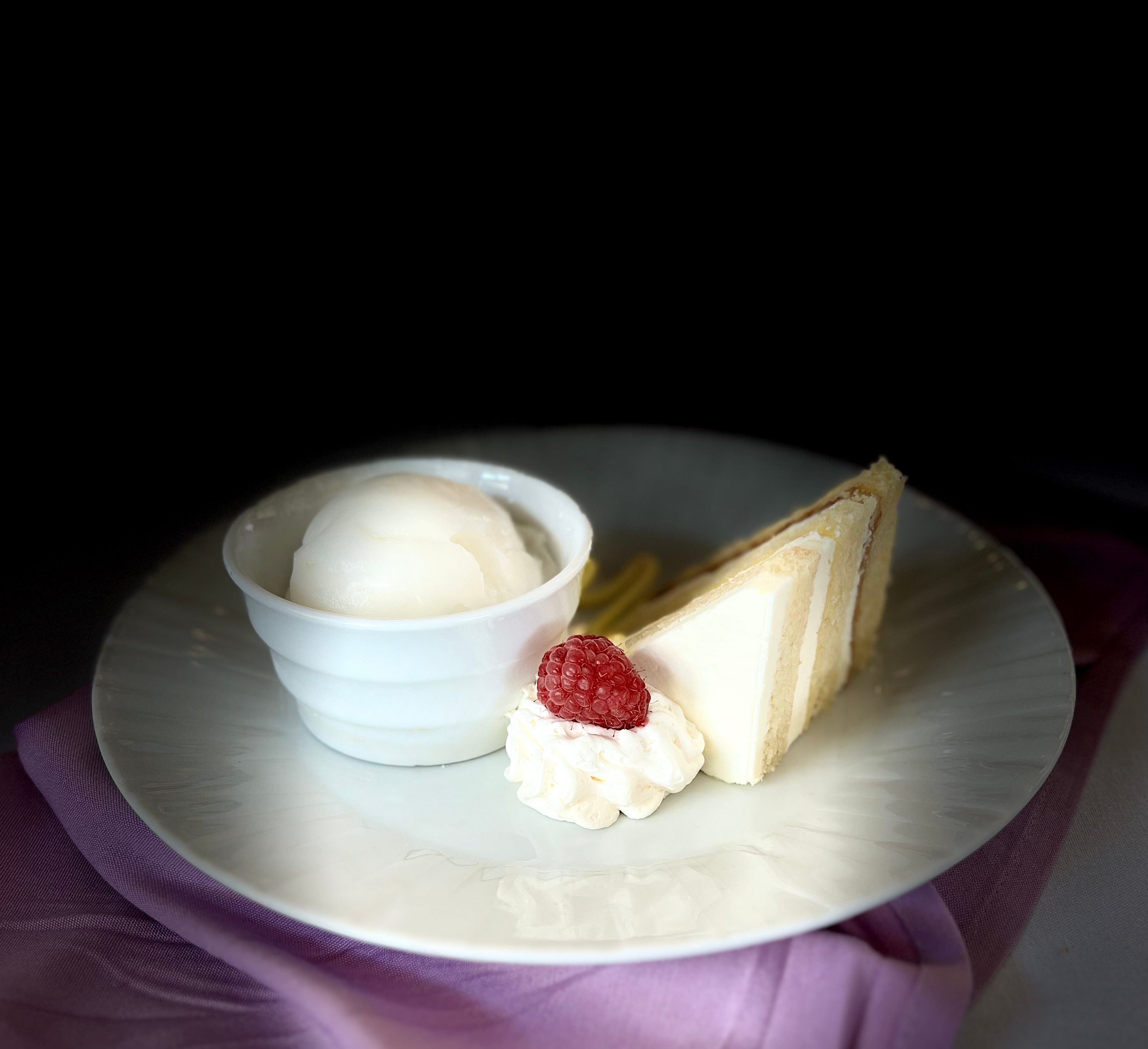 To learn more about planning your Banquet, click here: